Initial Consultation
Feasibility
Design
Marketing
Operations
Site operations support the marketing effort by establishing and maintaining excellence in services. That excellence must be attained with strong fiscal and risk management. This is no easy task in a complex operation. It begins with attracting great people with the right attitude but it doesn't stop there. A respectful environment and micro training with clear goals and simple systems are hallmarks of what we do. McEachern and Associates goes to great lengths to prepare staff to be successful. We ensure that the proper tools and necessary support are provided. The employees remain loyal and help keep the project at the top of the market.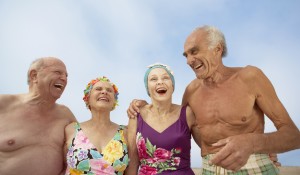 Policies, procedures, life safety training, health and safety management all contribute to managing a successful operation as well.
Customized operations reporting is a part of the exceptional service provided to owners and lenders. Our reports cover occupancy, financial achievement, risk and liability items. Fire, Public Health, RHRA and other agency requirements are reported on as well.
Operations Assessment